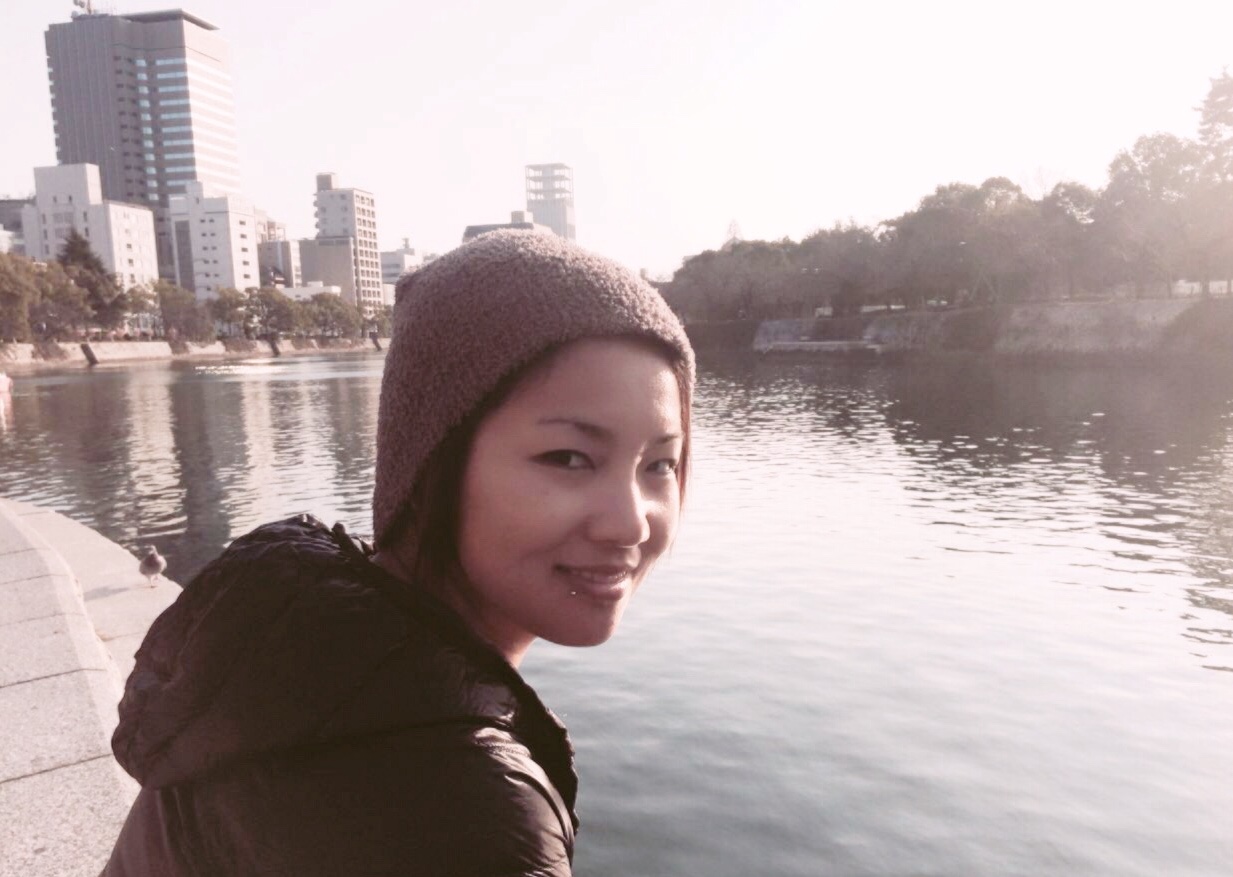 Systems & Us
Writings about the systems we live in. Telling the holistic story. Complexity simplified.
10 Days of Happy
Delivering 10-minute inspirations to your inbox every morning for 10 days. Happiness becomes natural with practice.
Citizen Teacher
Teaching middle schoolers to question the systems they live in. Project-based, interactive, open-ended.